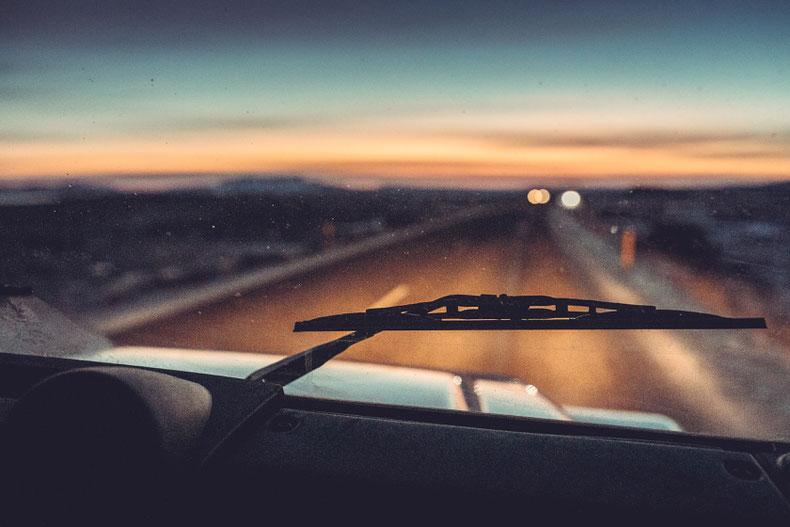 Much has happened recently, and I promise I'll come back and explain. But this announcement first...
After months of rejection and tears, we have an address.
For some, this may not come as a surprise because most people have them. To others, this represents both a victory and a testament of God's faithfulness to us on this journey. Answered prayer. What have you asked God for? If you are still waiting to receive it, don't fret, you are in good company.
I spoke with a good sisterfriend recently, and we talked about location versus position. You can find her awesome book, Knowing God as El Shaddai here. The difference between these two is that your location is fixed on what you can see around you - landmarks, people, situations. But your position (for all the GPS aficionados), also includes what is above and beneath you, things you cannot see from your vantage point. You need the help of someone outside of yourself (preferably Someone who knows what's above and beneath you, hint, hint), so that you won't get hung up on your location on your way to your destination.
This move has been one of the hardest things I've experienced in my adult life. In my near 40 years (my birthday is tomorrow, so keep an eye out for another message), I have just now come to a fuller understanding of God as my Lord. How His sovereign will for my life doesn't align to what I desire or expect will occur, but that I consider His ways and fall in line with Him. I had become so attached to my location, I couldn't see that the position God wanted me in had changed. Physically, emotionally, and spiritually. It was time to relocate, and the best way to get our attention was to allow the location in which we had become comfortable to become uncomfortable.
In a matter of months my husband lost his job, and we were in the battle of our lives with a tenant who refused to pay rent. If either of these had happened on their own, we may have been able to explain it away  to happenstance and bounce back quickly. The fact that things these happened in concert, without any recovery time proved more than difficult to manage. We made the very tough decision to pack up our three children and move to where we believed we were being called.
I've heard it said that if we could be God for a moment-long enough to take a glimpse of our lives in their entirety-after careful review of the infinite possibilities and trajectories, we would choose the same path for our lives God did. When change catches up to us, we are quick to pray for God to change His mind and our circumstances. What we constantly fail to remember is that God hasn't haphazardly thrown our lives together, He has a plan for us, a future, an expected end. Maybe it's time to let God off the hook.
Moving forward isn't easy, but the sacrifice of walking in obedience yields a vast harvest. Our new address is proof of that. I'm not sure what your proof is or what answers you stand in need of. What I know for sure is that God is more interested in our hearts than anything. Whatever will arrest our attention and wake us from our stupor is right up His sleeve. We wouldn't have considered this move had there not been a drastic shift in our livelihood. There were times we didn't think we would make it through this move unscathed, but God.
We are here and we are ready for what He has in store. Our testimony is still loading...