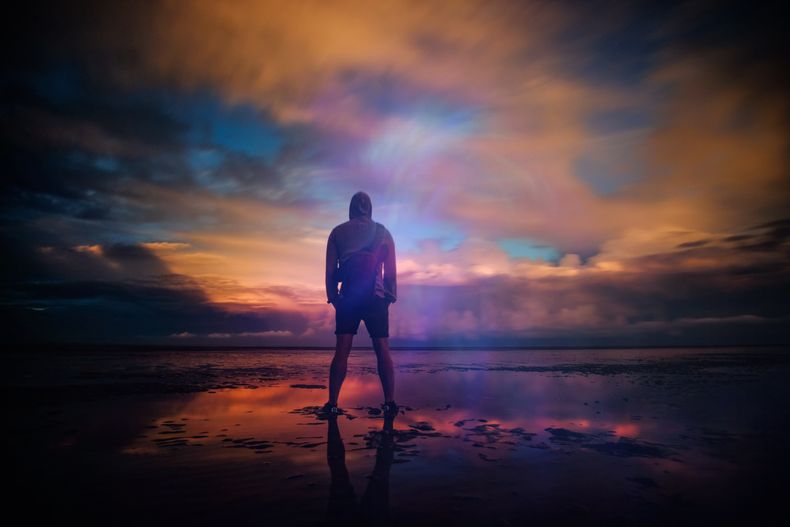 Have you ever considered your legacy? What you would leave behind in your absence? I have had to ask myself these questions lately as I reflect on how quickly life can change without warning. 
My husband and I have three children - two boys and a little girl.  We love them very much and instruct them on life skills such as cleaning their rooms, folding and putting away their clothing, saying their prayers, and speaking to others with respect. They don't always understand why we do so, but they willingly (most of the time) obey.  As they have grown, so have the lessons. Perseverance. Grit. Determination. Follow through. Loyalty. These are values that were taught to us in our homes as children, and we intentionally pass them on to our children, hoping that they too will espouse these critical tools as they mature.
These lofty characteristics are not acquired without work - oftentimes hard work that involves self-reflection, forgiveness, and submission from all involved participants. Having family members that personally invest in our growth and development while affording us the space to makes mistakes and learn from them, is one of the best environments in which this work can be done. For those who do not have a familial support system in place, mentorship plays a vital role in the attainment of the aforementioned traits. Those who can draw from family and mentor relationships are fortunate, having the best of both worlds.
What I have learned in growing my family is that it takes a dedicated team to make it work. No one is isolated and left to their own devices. Success equals the combined effort of each family member working toward a common goal. When one of us wins, we all win. This is what perseverance looks like in our family, what does it look like in yours?
There's another family, whose idea of success has themes in this similar vein. I want to introduce to some and reintroduce to many... 
In Theaters Wednesday, November 21st
Life has become a balancing act for Adonis Creed. Between personal obligations and training for his next big fight, he is up against the challenge of his life. Facing an opponent with ties to his family's past only intensifies his impending battle in the ring. Rocky Balboa is there by his side through it all and, together, Rocky and Adonis will confront their shared legacy, question what's worth fighting for, and discover that nothing's more important than family. Creed II is about going back to basics to rediscover what made you a champion in the first place, and remembering that, no matter where you go, you can't escape your history.
Release Date: November 21, 2018
Director: Steven Caple Jr.
Cast: Michael B. Jordan, Sylvester Stallone, Tessa Thompson, Wood Harris, Russell Hornsby, Florian "Big Nasty" Munteanu, Andre Ward, Phylicia Rashad, Dolph Lundgren
Writer: Sylvester Stallone
Producers: Sylvester Stallone, Kevin King-Templeton, Charles Winkler, William Chartoff, David Winkler, Irwin Winkler
Executive Producers: Ryan Coogler, Michael B. Jordan, Guy Riedel
Distributor: MGM, Warner Bros. Pictures
#CreedII