As the memory of this day became evident, I was almost upset that it caught me off guard. But as I have learned with other losses, your body remembers even when your mind is too distracted to do so. It seems like a lifetime ago that I was going through one of the most painful days of my life...the shock felt heavy and thick like having a mouth full of peanut butter, but being unable to swallow it. Two years have passed.
Just the night before, my husband and I sat at a table eating my favorite food of all time (I know I can get an Amen for Italian food, right?) and talking about this amazing surprise - I was pregnant.  We clearly knew how it happened, but were still unsure how it happened. We talked about future plans and next steps because our family of four was about to become a family of five, and the cozy home we had not long ago remodeled would no longer comfortably fit our growing family. So we did as we had done before, turned our dreams into prayers and left them in God's capable hands.  Neither of us were upset, we were both rather calm and collected about the unexpected little person in my womb. As we talked, we prepared our hearts and hands for more room to love this new addition.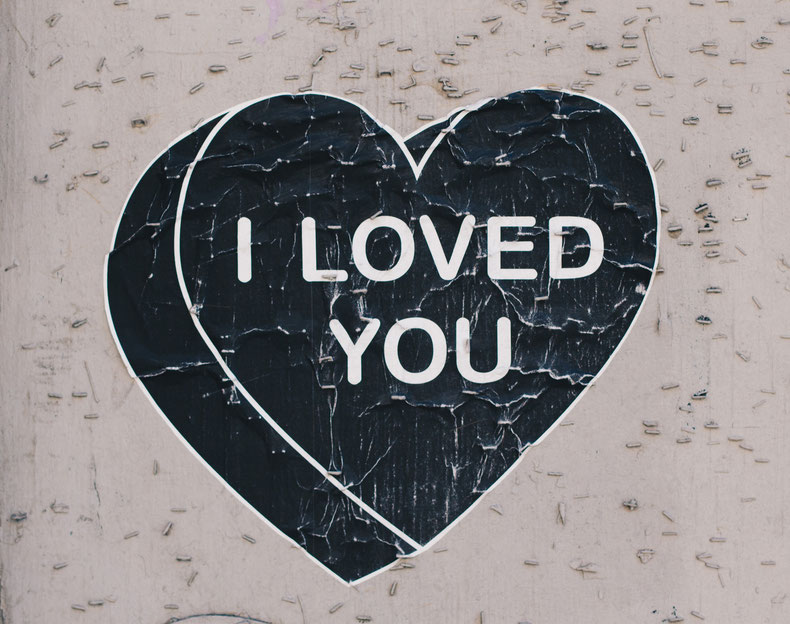 The morning dawned normally as it always had, but I was keenly aware of the difference right away. My husband got up to get ready, and I felt the urge to go to the bathroom, which again wasn't anything out of the ordinary. However, the following moments sent me into a pain and grief I had not experienced since my mother's passing 15 years ago. The sights and sounds of this loss were horrifying, yet in the unchartered waters of this trial I experienced waves of calm. Through my screams and tears, I felt the unshakeable presence of God. As I wept for this life that I had already grown attached to, that I already loved, I knew that somehow, someway it would be okay. 
My husband assisted me the best way he knew how. He helped me clear away the evidence of my loss and held me close. The irony of the timing was such that my closest companion had to leave me in my hour of greatest need. He returned of course, but there were a few hard tasks I had to check off my list before he came back home. It was eerily quiet and I was left to the deafening sounds of my own weeping. My sons were sleeping peacefully in their room, unaware of the trauma going on just above their heads.
Why was this happening? What went wrong? I thought this didn't happen to women who already had children? What was I going to do? How would I ever be whole again? The questions just kept coming. I needed to take care of my boys, and honestly I don't remember much more about the day than the doctor's appointment that afternoon. The whole thing has become a bit of a blur. God's mercy kept me that day, and the next, and the next and it seemed like all I could do was just focus on the day I was in as it was too painful to think about what lay ahead. Even now, tears threaten to spill over as I recall how frightened I was to hope for the future.
Stay tuned for Part Two at the end of the week...
From My Once Broken heart to Yours,
Quanny